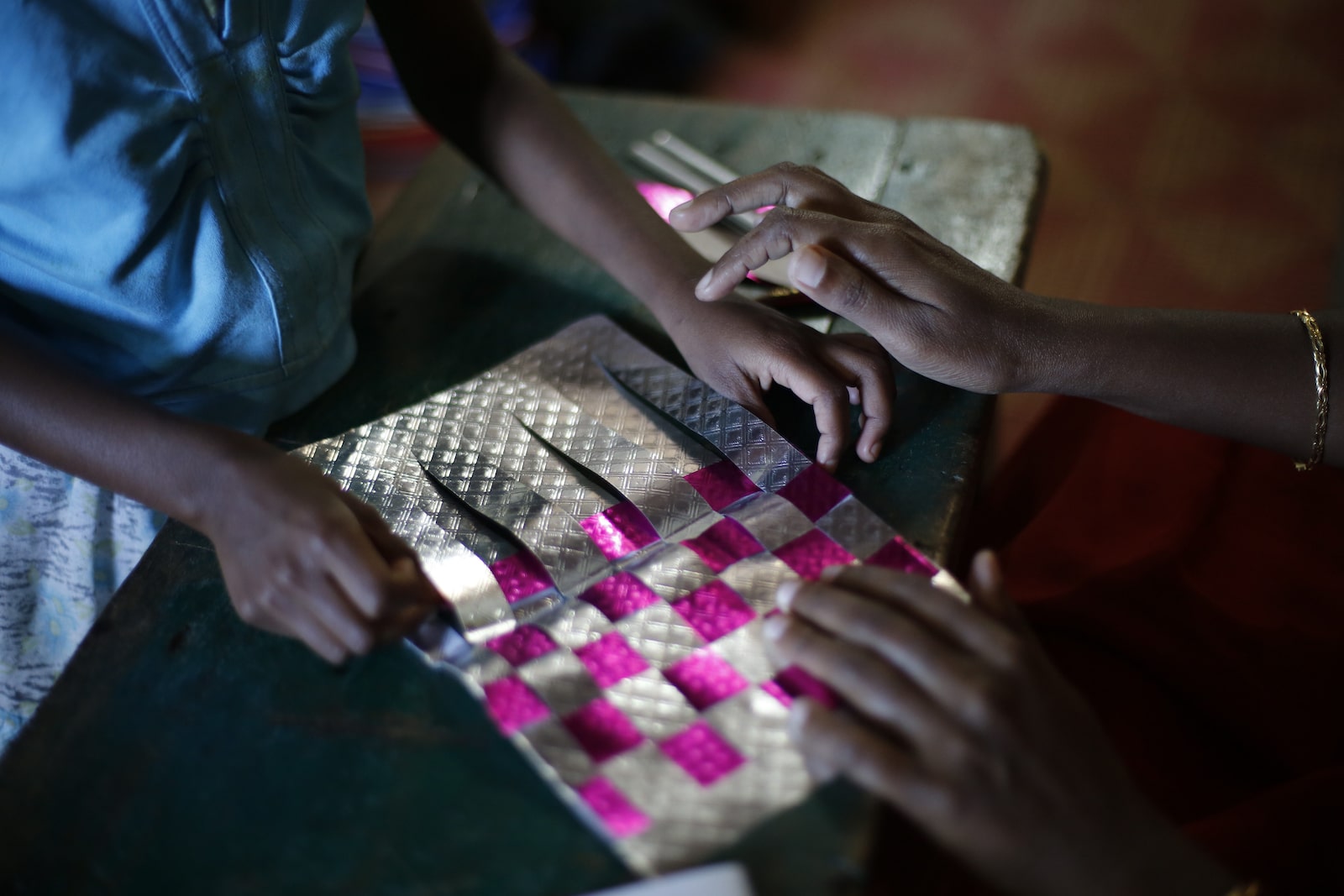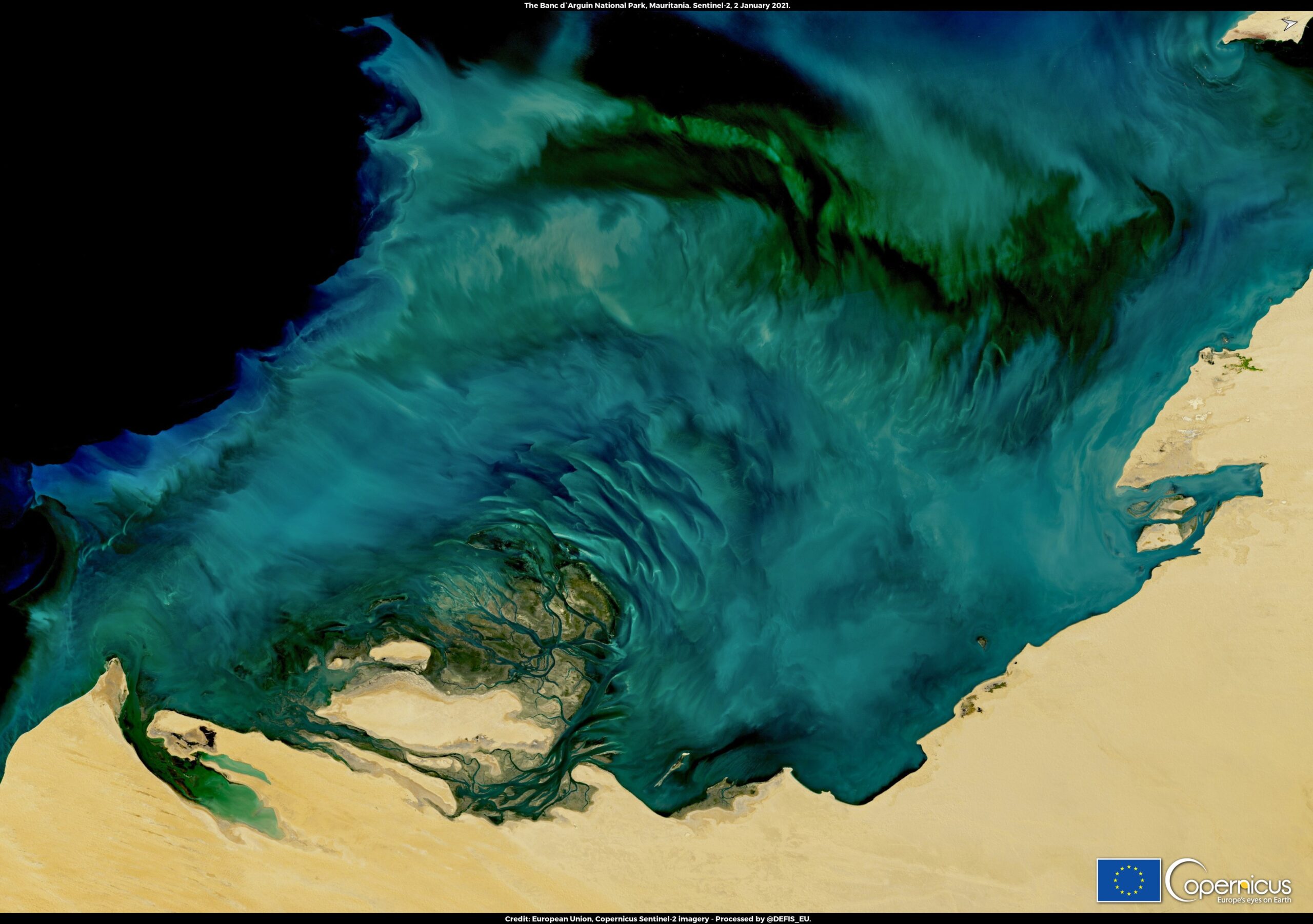 timkat_slider_01
TIMKAT
produces exhibitions and visual stories
using a network of 200 local reporters worldwide
timkat_slider_02
space for our planet exhibition
space solutions for a sustainable world
28 Testimonials
Now on tour !
Paris - Brussels - Dubai - Rome
Toulouse - Cologne - New York ...
EXHIBITIONS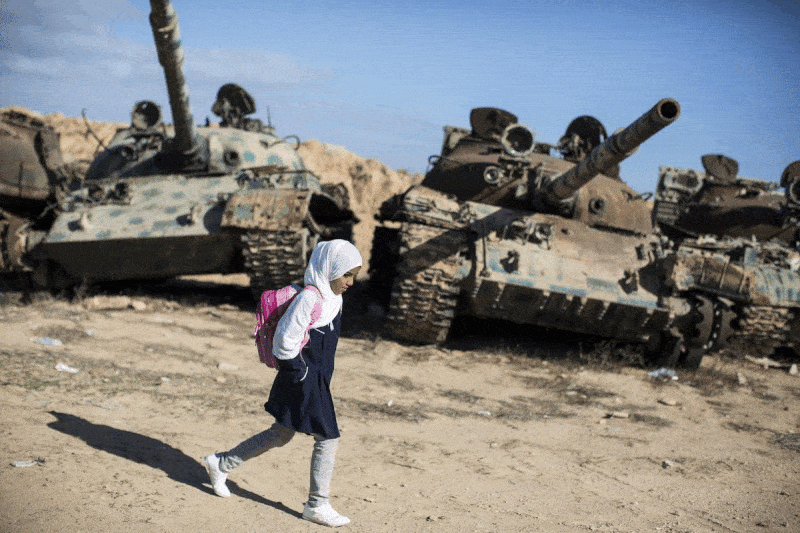 TIMKAT creates and distributes exhibitions on key contemporary issues such as education, innovation and science, gender equality, inclusion, migrations, sustainability.
CORPORATE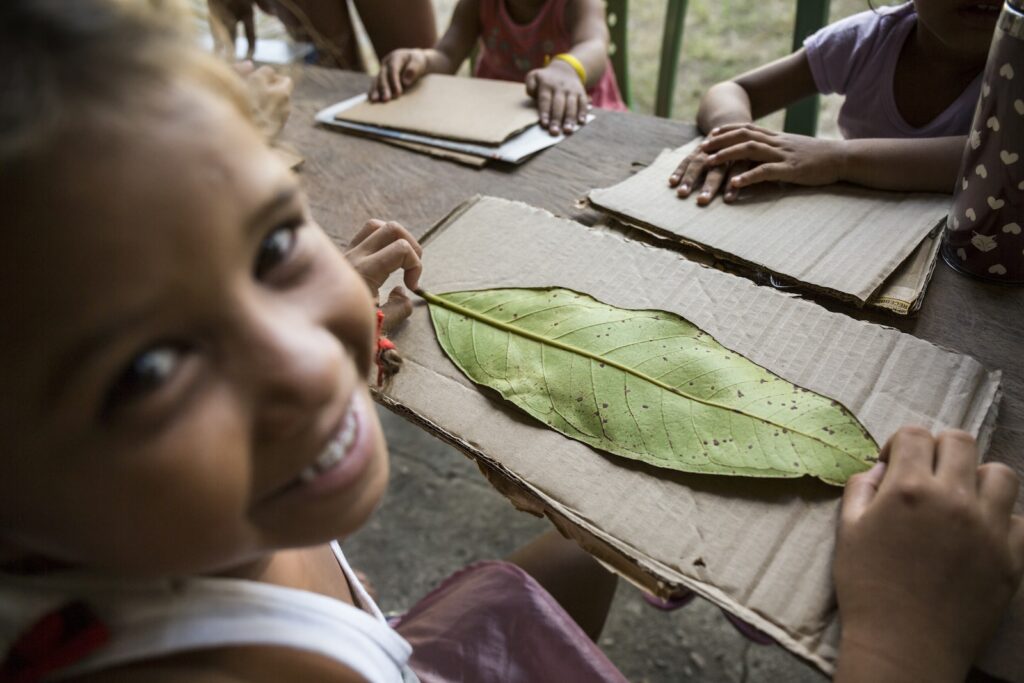 TIMKAT produces photo and video stories, portraits and interviews for businesses, NGOs, and international organisations. TIMKAT provides a unique expertise in visual storytelling, as well as project management.